Meet the Voler Systems Leadership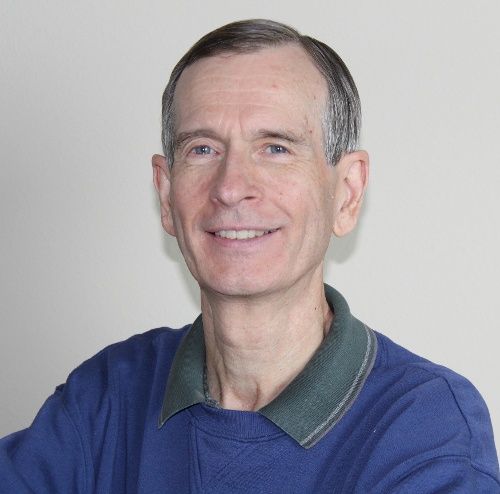 Walt Maclay
Founder and President
Walt Maclay is the Founder and President of Voler Systems. Founded in 1979, Voler is now considered one of the top electronic design firms in the market. Over the last four decades, Walt has implemented processes and procedures to ensure high-quality innovation on schedule and excellent customer experiences in engineering project management. Walt received his BS degree in Electrical Engineering from Syracuse University.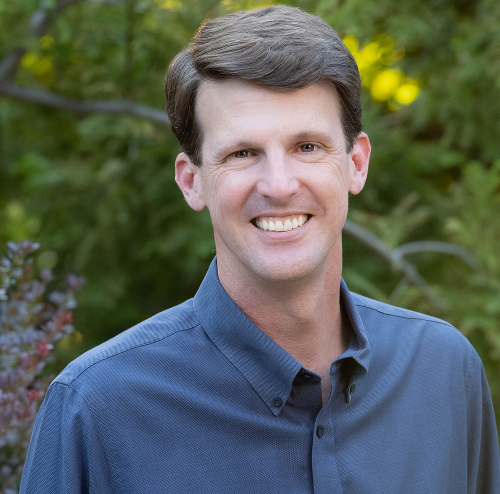 John Dring
SVP of Engineering
John Dring joined Voler as VP of Engineering in 2015. Prior to joining Voler, John was Senior VP of Product Development at VitalConnect, EVP of Engineering for PLX, and Senior Director of Engineering Architecture at Teranetics from 2004 to 2010. He is responsible for all engineering project management. His project management skills, as well as his in-depth technical knowledge, have boosted Voler's reputation for on-time, on-budget development with high-quality results. In 1995, John was awarded his BSEE degree from Cal Poly SLO.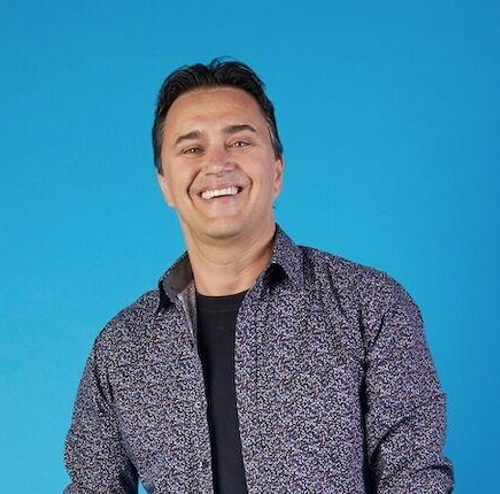 Miguel Adao
SVP of Sales & Marketing
Miguel Adao joined Voler Systems in May 2022. Miguel has headed marketing operations for Hewlett-Packard, VMware, Procter & Gamble and Pepsi, across both B2B and B2C divisions. He has also helped two smaller organizations go public. He holds both Doctorate and Master's Degrees in Business Administration, as well as a Bachelor's Degree in Computer Engineering. Miguel, originally from Portugal, has lived in eight countries and speaks five languages.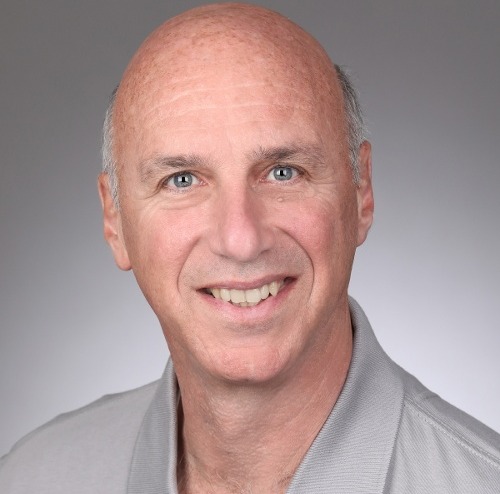 Michael DiMartino
VP of Business Development
Michael DiMartino joined Voler as VP of Business Development in 2016. He has over 25 years of sales, business development, and project management experience in the hardware product development industry. Prior to Voler, Mike held executive business development roles at Acorn Product Development and SET Engineering. He is responsible for prospect relationship development, project scoping, and proposal preparation. He received his BA degree in Economics from Stanford.
Interested in Learning More? Contact Us Today!