Clients who trust us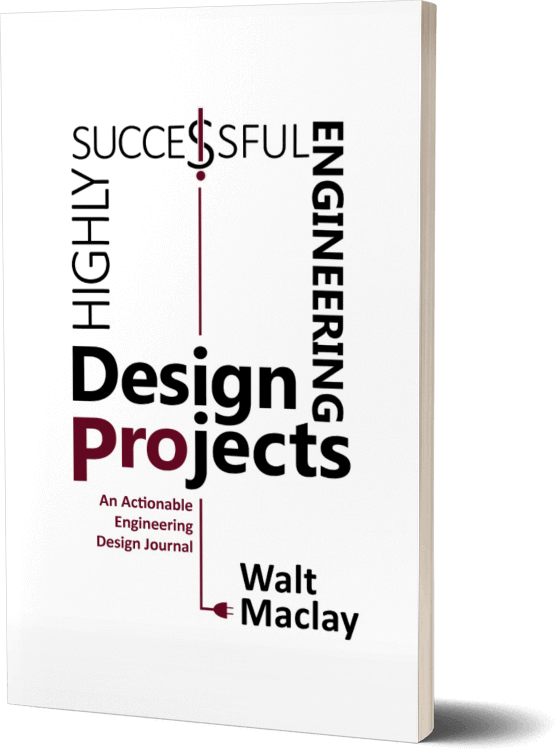 Our Design Process
Well-written requirements – we can help you write them
Accurate schedule and budget estimate
Weekly comparison of the plan to actual schedule and budget
Weekly meetings to discuss technical risks, schedule, and budget to ensure good communication
Very senior engineers with years of experience
Read About How to Stay on Budget, on Time, Every Time by Walt Maclay.
Our Expertise
Sensors
Wireless
Ultra-low power
Electronic design
We specialize in wearable and IoT devices for companies of all sizes that are creating medical and consumer products. We have deep knowledge about sensors, wireless communication, power management for battery operated devices, and medical devices. Since 1979, our design process mitigates technical risk, making your product easy to manufacture.
Wearable Devices
We are sensors and embedded firmware experts and have developed many wearable technology products, particularly ultra-low power designs with sensors and wireless transmission.
We provide electronic and embedded software services to collect data, monitor the status of the sensor devices, and provide over-the-air updates.
Medical Devices
We provide electronic design and embedded firmware consulting from concept and design to production of medical devices for human use. Since 1979, we have developed hundreds of medical devices up to class III, including wearable devices, heart pumps, and liquid biopsy platforms. We are experts at the design and development of high-quality products and test systems involving sensors and measurement electronics.
IoT Design
We are IoT consultants with sensor, power management, embedded firmware, and wireless expertise. Voler Systems has extensive experience in the development and design of sensor-based IoT smart devices, wireless products, and gateways. This includes embedded software to collect data and status from the sensor devices, and over-the-air updates.
Resources
Check out our resources section to do a deep dive on the latest electronic design trends, read some success stories, and find out how we can help you make products that are on time, on budget, and easy to manufacture.
Interested in Learning More? Contact Us Today!